GQ, every year has the greatest award show where they choose to select the best men in whole world, who have succeeded in to the highest in their work environment – be it politics, writing, acting and designing as well.
The "GQ Men of the Year Awards 2011" was held at the Royal Opera House in London and was the main attraction to a lot of stylish and attractive celebrities. Out came the haute couture best for men and women, each wanted to show off their red carpet fashion and become the best dressed Fashionista!
Some of the awards given were –
This year it was Tommy Hilfiger who was named "Designer of the Year" award
Mario Testino has been awarded with the "Inspiration Award"
For the "Best International Man" – Bradley Cooper took home the award.
Duran Duran got the "Lifetime Achievement" award
The "Best Politician" award was given to George Osborne.
For the "Best Music" award, it was Hugh Laurie.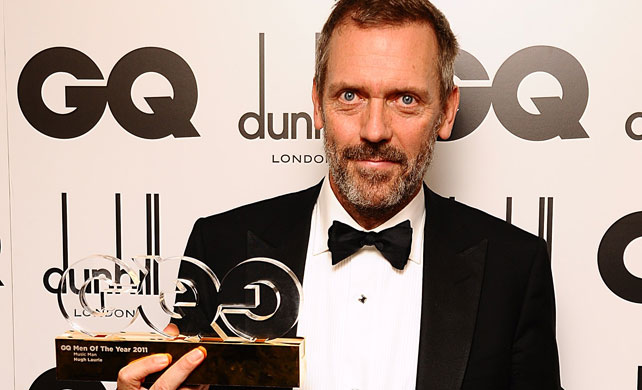 The only women honored at the GQ Man of the Year awards was Lara Stone – "Women of the Year"