The most prettiest and charming wear among the garment section is KIDS WEAR. All kinds of floral prints , cartoon characters , exclusive styles, bright energetic colors  are all used in kids garments only. It would be so interesting to design a kid's wear. The selection of fabric and its quality is the most important one while designing a kid's wear because it shouldn't harm or be inconvenient for the kids in any way. The next factor to be considered is comfortable property. Right from simple night wear to sparkling ethnic wear, we want our little angels and prince to look gorgeous and smart.
According to the color forecast for fall/winter 2012 Kids wear, the colors under this category are dark grey shades, misty blue & light green shades, light blue & turquoise hues, bold pink & purple shades, coral & green undertones, burnt orange & emerald shades.
Here are the some exclusive collections of kid's fall/winter wear by top designers in the world.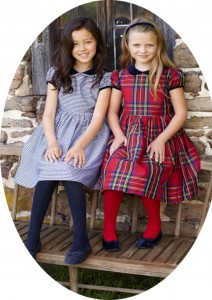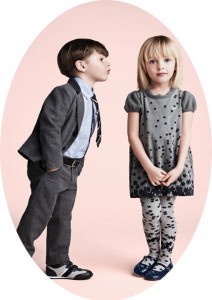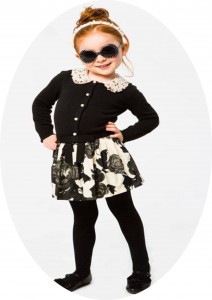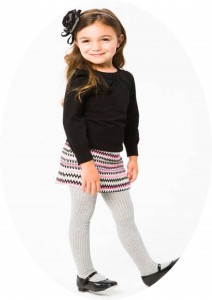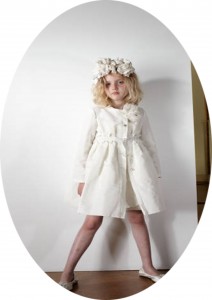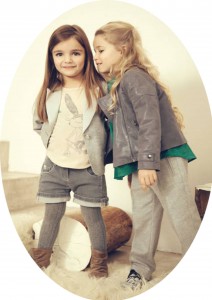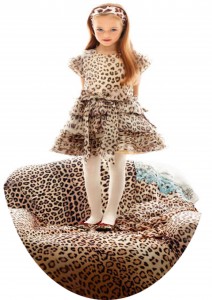 Coming Soon with More Collections…………!!!!!!!!!!!!!!!