Duck feet nails, new trend in nail art. Duck feet or flared nails are the latest US emerged trends but it seems to be less than complimentary.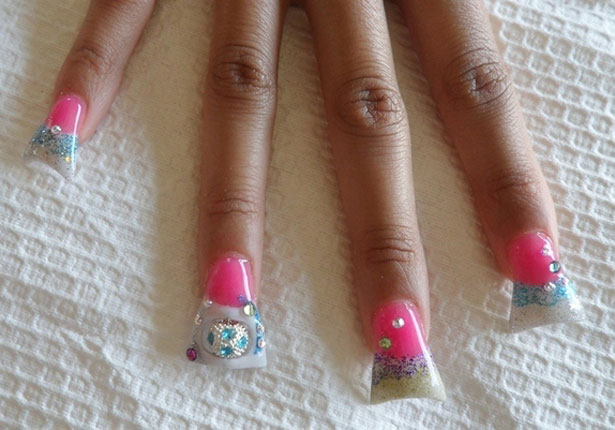 The flared nails and toe nails are inspired by the webbed feet of duck are range in length and width.
Check out more Duck Feet nail pictures at Buzzfeed.com.and try it.