Categories
Archives
November 6th, 2014
It is a thriving thing that Malaysia Fashion Week had successfully held between from Oct 17-22 2014. This astonishingly concludes the two trade fashion shows the Malaysia Fashion Showcase & the Mercedes-Benz Stylo Asia Fashion Week.
Trade Exhibition: FACIT@INTRADE (20 – 22 October 2014)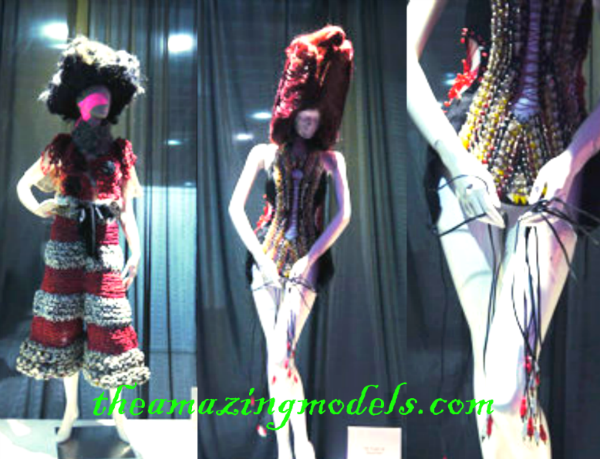 Trade Fashion Shows for the MALAYSIA FASHION WEEK: (19 – 22 October 2014)
September 19th, 2014
The Lakme Fashion Week Winter/Festive 2014 showcased its epicene outfits at Palladium Hotel in Mumbai from Aug 20 – 24.
The Androgynous Outfits Like:
Wide Legged Trousers with Printed Tops
Zipper-Sleeved Blazers
Pretty red lace and thread gilts on nude gowns
And the day was ended with the Runway Couture of Bollywood Stars!
Here the Collections of Talented Indian Designers!