Wills Lifestyle India Fashion Week celebrated its 23rd Runway Edition in its Autumn Winter which was organized from March 26th to 30th of this 2014 at New Delhi in Pragati Maidan.
It again celebrated global young designers which includes 118 designers and also 56 on the runway all across the world to fame their collections and trendy predicted designs…
Here are the some designs presented during Autumn-Winter!
Autumn-Winter Collections!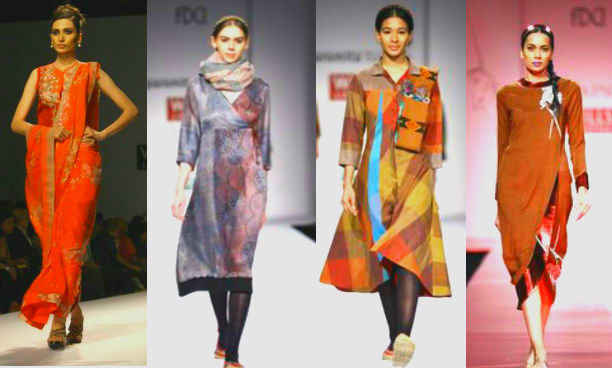 Trendy Prediction Designs – Tarun Tahiliani!