The world of child modeling offers young talents a chance to shine in the spotlight, express themselves, and embark on exciting journeys in the fashion and entertainment industries. If you have a budding child model at home and you're keen to explore this enchanting world, here's a guide on how to get started, including child model registration, enrolment, and the pursuit of incredible modeling jobs.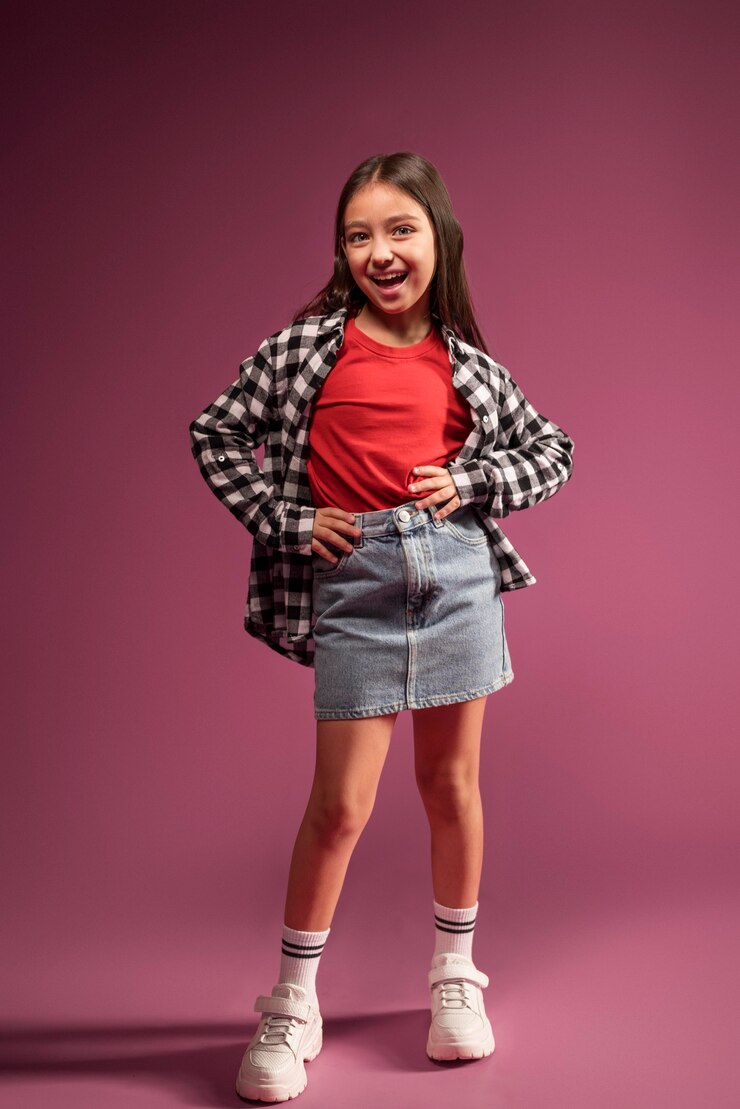 Registering your child with a reputable modeling agency is the first step in nurturing their modeling career. Begin by researching agencies in your area or those with a national presence. Look for agencies with a strong track record of representing child models. Visit their websites or contact them directly to inquire about their registration process.

Most agencies will require you to submit a set of professional photographs of your child. These should include clear, high-quality headshots and full-length shots, showcasing your child's natural beauty and versatility. Ensure that the photos are recent and capture your child's personality.


Once your child is registered with a modeling agency, you may be asked to attend an enrolment or orientation session. During this process, you'll meet with agency representatives who will provide you with valuable information about the industry, expectations, and the agency's policies.

Enrolment may also involve discussing the types of modeling opportunities your child is interested in, such as fashion, commercial, or even acting. The agency will then use this information to match your child with suitable casting calls and auditions.

Modeling jobs for children can vary widely, from print advertisements and television commercials to runway shows and acting roles. The agency will play a pivotal role in connecting your child with these opportunities.

Be prepared to attend auditions and casting calls with your child. These events are opportunities for your child to showcase their skills and personality to potential clients. If your child secures a job, the agency will handle the logistics, such as scheduling, contracts, and payments.


It's crucial to maintain open communication with your child throughout this journey. Their comfort and happiness should always be the top priority. Ensure that they enjoy the experience and understand that modeling is about having fun and expressing themselves.

Child modeling can be a rewarding experience for both parents and children. Registration with a reputable agency, proper enrolment, and active pursuit of modeling jobs are essential steps in this exciting journey. With dedication, patience, and a supportive approach, you can help your child shine in the world of child modeling while fostering their self-confidence and creativity.