Indian Fashion Designers
India is rightly called "a land of unity in diversities". This diversity comes from different customs, religions, tradition and even fashion. Every state has its own specialty. India together has a range in textile industry like Gujarat is famous for bandhani and Chennai for south silk, where each province has its special and unique costumes. Indian fashion industry is vivacious, jovial, evergreen having the simplicity and tradition. In this moving industry every individual is relentlessly striving their best to succeed in their own means in different fields of fashion. Behind all these the major role players the designers who bring the costume worldwide in the name of fashion.

Manish Malhotra is considered to be the most successful designers of India. He is well known for his fusion of colours, style and glamour. His designs are contemporary, yet have the traditional touch, which helped him to win the name in the household and even in film and fashion industry. He is the first person to blend film and fashion into a single thread. His designed have reflection in many films. His ever first work is being designing the dress of Urmila Matondkar for 'Rangeela'. This man is quite the trendsetter in India – he has been given credit for popularizing embroidered jeans, among other trendy looks.

Ritu Beri : another promising Indian designer. She was the first Indian fashion designer to go global and take Indian fashion into the higher level. Her designs include simplicity, modern yet traditional look. Sometimes vague and unusual designs are her trademark. Ritu Beri has created the uniforms of many Indian companies such as Hyatt Regency Hotel in New Delhi, the Delhi Police force, Indian Competitors to the Atlantic Olympic Games and has created pieces for Indian cinema.


Ritu Kumar is another gift in Indian Fashion industry. Her designs are versatile and the wardrobe comprises of swimwear, eveningwear, and traditional Indian wear, specially the bridal outfit of sari and lehenga., casual wear. She is the perfect combination of style tradition and dignity. Which wholly reflect in her design too. She was the designers of the gowns and dress of the three winning Miss India.
Sabyasachi Mukherjee another talent from traditional root city Kolkata, is the latest buzz. He is the youngest Indian fashion designers to receive awards for best design, collection, fashion and style. Kolkata has been his inspiration in bringing fashion with a different outlook. He believes designing clothes should be just an extension of one's intellect. He uses unusual fabrics, texturing and detailing, fusion of styles, patch work in a vibrant colour palette, which take back to the ancient and medieval tradition. He entered into films with his costume design in the movie 'Black' and bagged the national award in 2005.

Neeta Lulla is another promising Indian Fashion Designer. Her simplicity, royalty, richness, and charisma has helped her to create a mark in this industry. Residing here for almost two decade this talent has each surpassed her own creation and record to set a new high. Her majestic appearance has created a new trend in fashion fraternity. She own , National awards and many other awards for designing great attires.
Rohit Bal, the fashion designer based in New Delhi , a vibrant person in fashion industry. Designer catering men and women, bridal and evening collection with day wear and ready to wear collection. He is a masterpiece in creating his own style. His sophisticated designs elaborate both traditional and modern world.

Satya Paul the perk to the fashion industry endeavors for enhancement, finess, and elegance for contemporary life. His ionic style of bridal outfit and saries blend in different colours has earned a name and place in fashion industry.
Indian Fashion Designers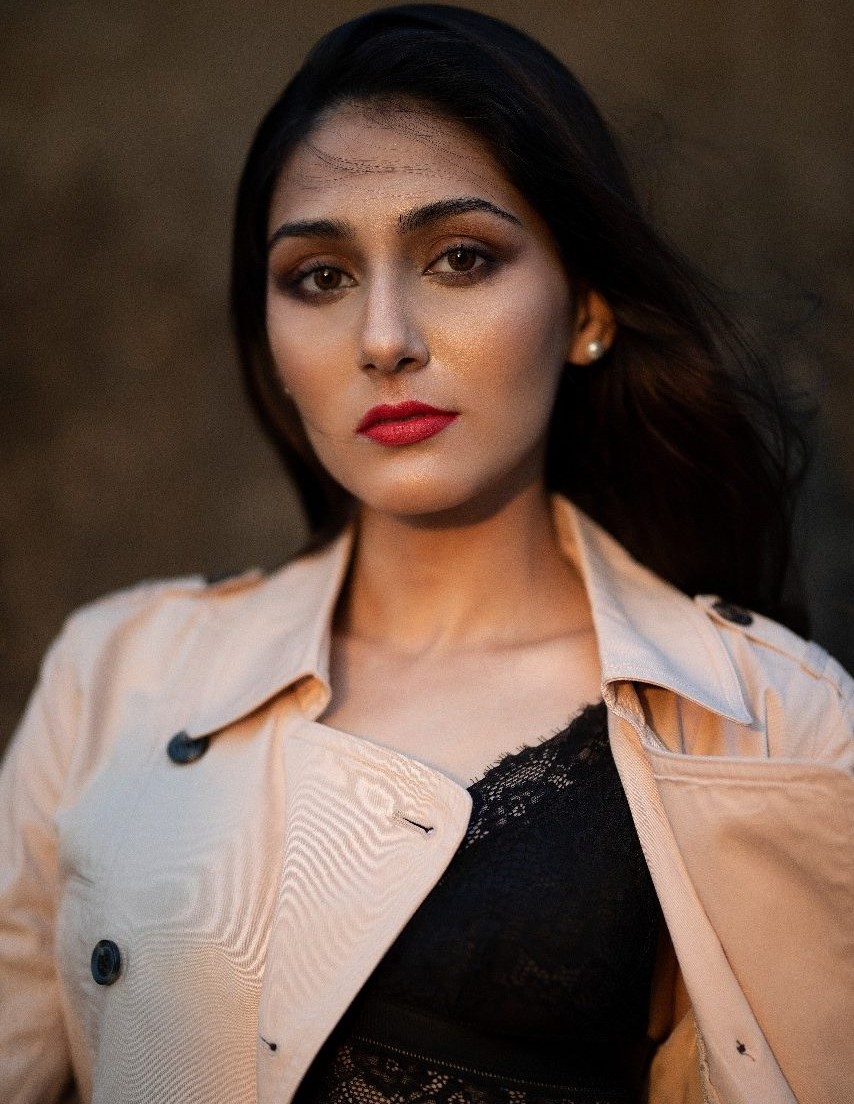 Indian fashion designers have left an indelible mark on the global fashion landscape. With their diverse and innovative designs, they have not only reshaped the Indian fashion industry but have also gained recognition on international runways. This article celebrates the creativity, artistry, and cultural richness that Indian fashion designers bring to the world of style.

The Melting Pot of Traditions and Trends:
Indian fashion is a vibrant tapestry of traditions and contemporary influences. Designers draw inspiration from India's rich heritage, which includes a kaleidoscope of textiles, embroidery techniques, and cultural motifs. This fusion of tradition and modernity is a hallmark of Indian fashion.

Manish Malhotra: A name synonymous with Bollywood glamour, Manish Malhotra has dressed some of India's biggest stars. His designs effortlessly blend traditional Indian craftsmanship with contemporary aesthetics.

Sabyasachi Mukherjee: Sabyasachi is celebrated for his opulent bridal wear and revival of traditional Indian textiles. His designs are characterized by intricate embroidery, rich fabrics, and timeless elegance.
Anita Dongre: Known for her sustainable fashion practices, Anita Dongre's creations often showcase Indian handcrafted textiles. She has made eco-friendly fashion not just a trend but a movement.
Tarun Tahiliani: Tarun Tahiliani is a pioneer of fusion fashion. He seamlessly combines Indian silhouettes with Western elements, creating avant-garde designs that redefine luxury.
Ritu Kumar: A veteran in the fashion industry, Ritu Kumar has been a champion of reviving age-old Indian crafts. Her designs reflect a deep appreciation for India's diverse textile heritage.


Indian fashion designers have made significant strides on the global stage. They've showcased their collections at prestigious fashion weeks in Paris, New York, and Milan, cementing their place in the international fashion circuit. Bollywood celebrities and Hollywood stars alike don creations by Indian designers for red carpet events and international appearances.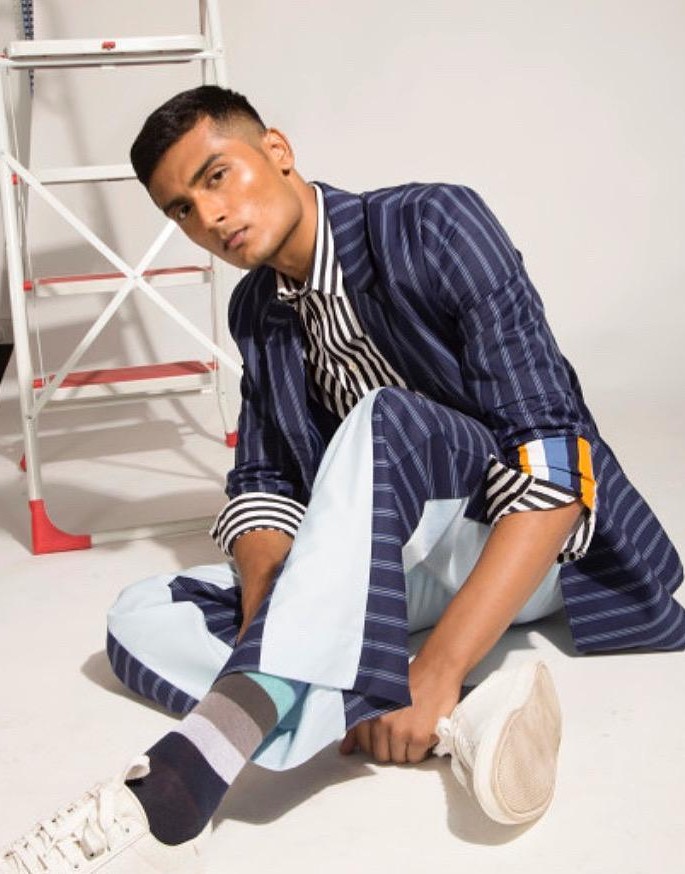 Many Indian fashion designers are at the forefront of the sustainable fashion movement. They promote ethical practices, support local artisans, and use eco-friendly materials. These efforts align with India's rich tradition of handcrafted textiles and craftsmanship.

Indian fashion designers have been instrumental in breaking gender norms in fashion. They've introduced gender-fluid collections, challenged traditional notions of masculinity and femininity, and promoted inclusivity in their designs.

Indian fashion designers are not just creators of clothing; they are storytellers, cultural ambassadors, and visionaries. Their designs transcend borders, celebrate diversity, and embrace the spirit of innovation. As India continues to influence the global fashion industry, these designers are at the forefront of shaping a more inclusive, sustainable, and culturally rich fashion world. They prove that fashion is not just about what you wear; it's a reflection of who you are and the heritage you cherish.